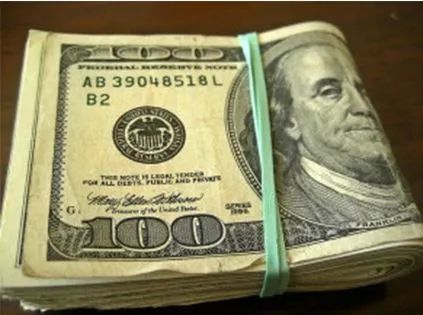 2023 governors conference fundraiser
september 29, 2023
Kids' Chance of Montana holds a fundraiser in conjunction with the annual Governor's Conference on Workers' Compensation. This year's gathering was held at the Kimpton Armory Hotel in Bozeman, MT.
We held two parallel events in 2023.
Thanks to businesses in Whitefish and Bozeman Montana along with Peter Strauss, a variety of very generous travel / hotel / dining packages were awarded through two raffles.
Total funds raised in the two raffles was $880. The winners of the packages were:
Ann Komac - Whitefish Stay and Dining Package
Bill Wheeler - Strauss Adirondack Chair and Bozeman Stay and Dining Package
KCMT also held a 50/50 drawing. $825 was raised with the sale of 50/50 tickets. The 50/50 drawing was held the morning of 9/29/23 as the opening of the final day of the conference. The winner of $415 proceeds of the 50/50 drawing was: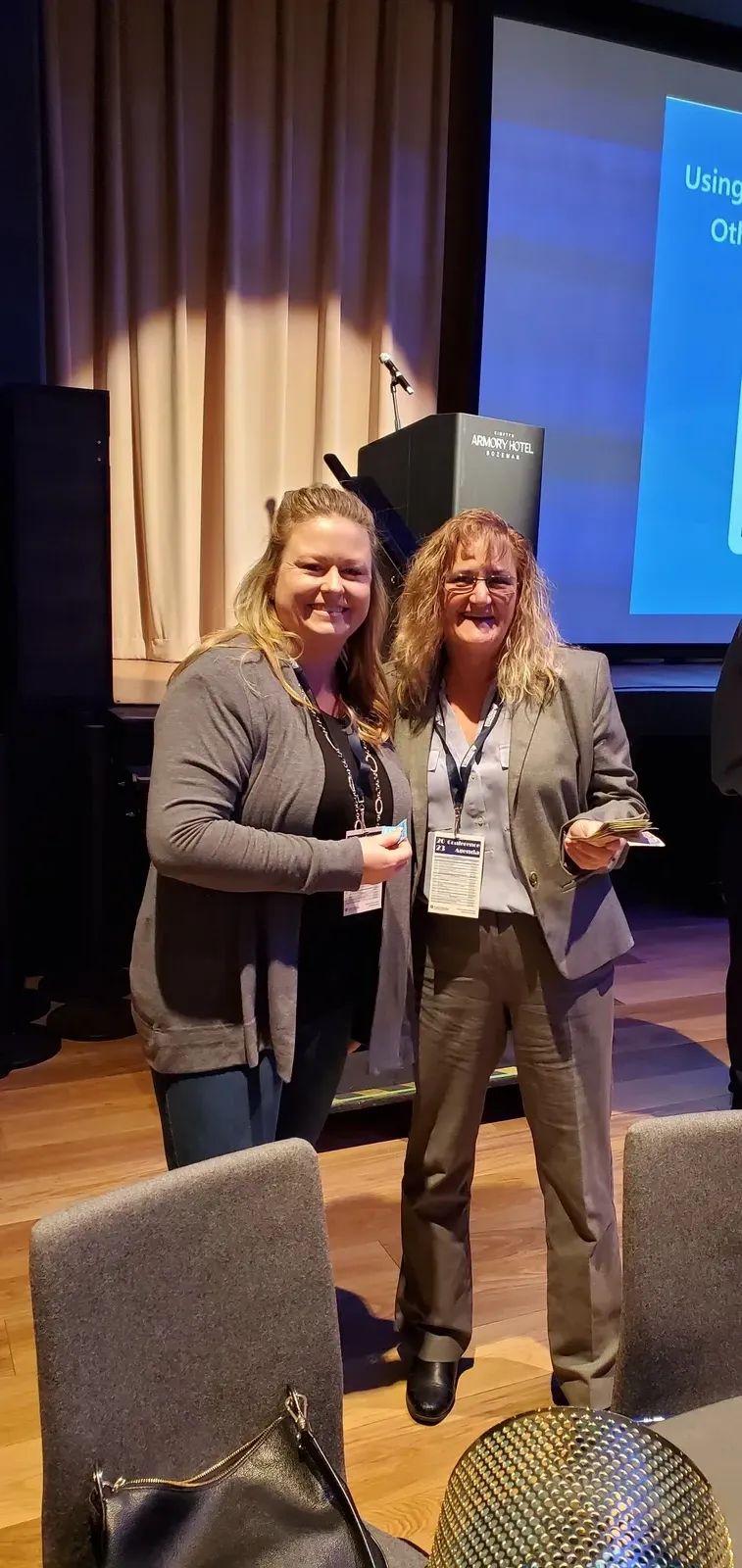 50 / 50 WINNER KAREN LUCAS OF VICTORY INSURANCE