For kids of parents affected by workplace injuries
Scholarship Opportunities for Deserving Kids in Montana
Together, we can make a significant difference in the lives of children. 
Apply for a Scholarship 〉
Helping Students Pursue Their Educational Aspirations
At Kids' Chance of Montana, we help determined students achieve their dreams and educational goals. We provide scholarships to children whose parents sustained a serious workplace injury or death.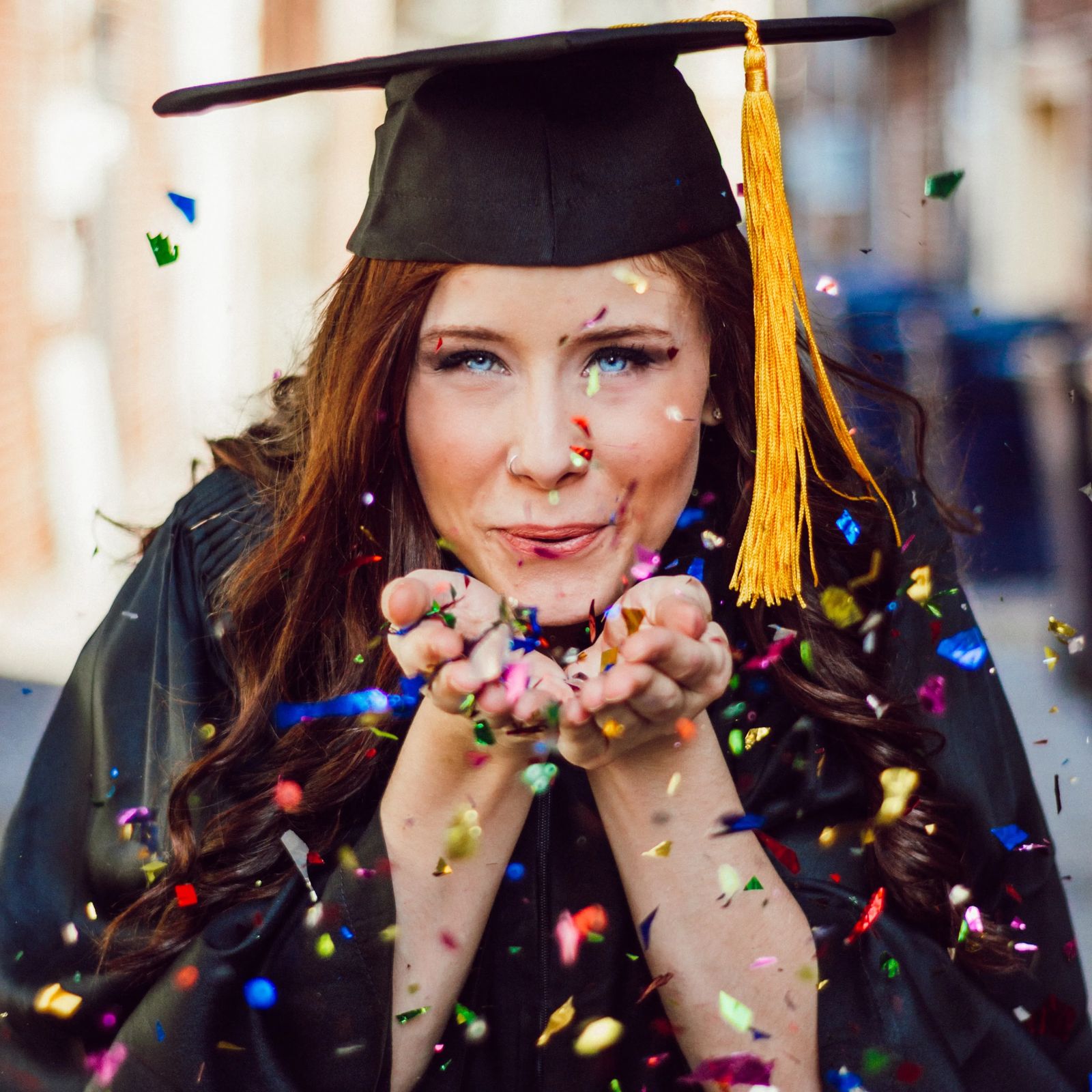 Donate now!
Be a Beacon of Hope for Kids in Montana
Join us in providing scholarships for children in Montana. Big or small contributions can go a long way.