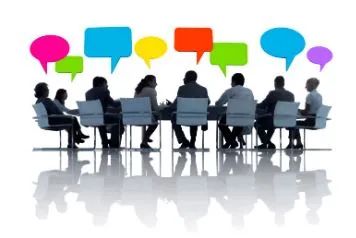 2023 annual meeting
september 27, 2023
Leah Tietz, a founding Board member and current President of Kids Chance of Montana, led a full house annual meeting in September 2023. The meeting was held at the Kimpton Armory Hotel in Bozeman, Montana in conjunction with the 2023 Montana Governor's Conference on Workers' Compensation.
The meeting covered a variety of topics including
Fundraising and Recent Successes
Treasurer's Report (the BEST ever in the history of KCMT)
Media and Public Facing Outreach, The Website and Frequent Donor/Interested Party Contacts
Continued Successful Student Outreach, Student Success Gift Bags and Care Packages
Nominations were made and passed unanimously for a new slate of directors and officers:
Board Members
Charlie Smith
Leah Tietz
Vicki Evans
Leslae Dalpiaz
Michael Marsh
Officers
President - Leah Tietz
Vice President - Vicki Evans
Treasurer - Jessica Jones
Secretary - James Holbrook
Committee Appointments
Finance Committee Chair - Leslae Dalpaiz
Media Committee Chair - Ethan Heverly
Student Outreach - Jessica Jones
A raffle for 2 prize packages with multiple gifts from caring supporters was held during the Conference here in Bozeman as well as a 50 / 50 drawing.

kids' chance board meeting - bozeman, montana september 27, 2023