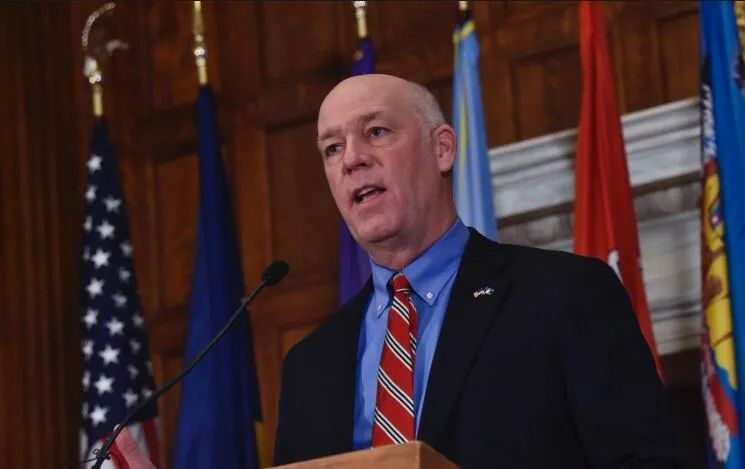 Governor Gianforte Declares Kids' Chance awareness week 2022
november 7, 2022
State of Montana Governor Greg Gianforte has declared November 7 through 11, 2022 as Kids' Chance Awareness Week.
The management and board of Kids' Chance of Montana are proud to partner with the State of Montana in brining the issue of workers' compensation injuries to the discussion. Assisting children of workers that have been severely injured or killed while working in Montana is duty that we believe is owned to these kids. It is an honor for all of us to be able to help them pursue the vocational and educational training they need to pursue their dreams.
Thank you for your proclamation Governor Gianforte.