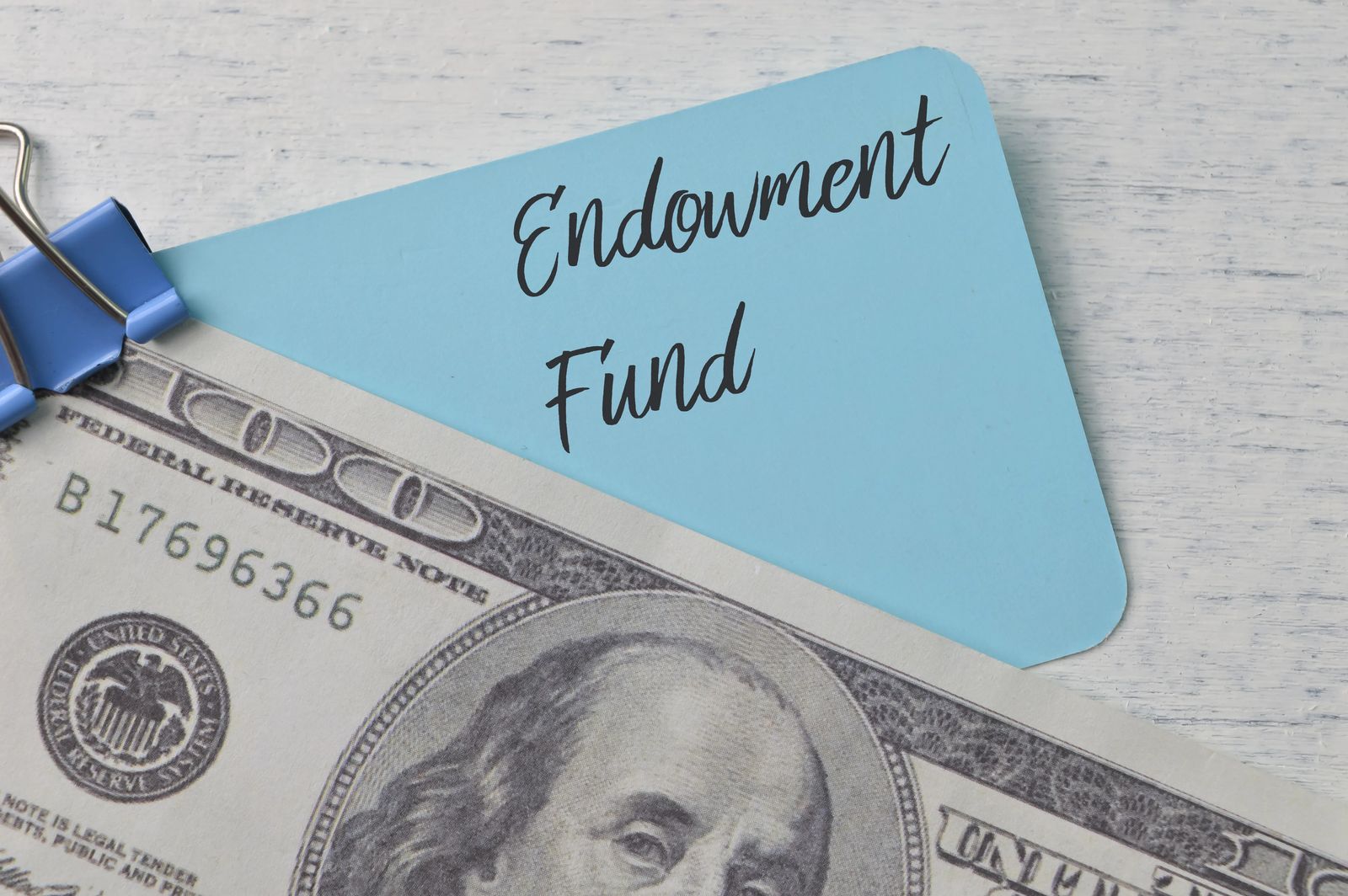 Kids' chance of montana partners with stockman bank for endowment fund
november 8, 2022
Kids Chance of Montana now has an endowment fund!
As a relatively young board (as non-profit organizations go) we are proud of our misssion: Helping Kids !
It was the consensus of the board that one way to assure longevity of funds for our kids is the create a professionally managed endowment fund. After nearly a year of research and interviews, Stockman Bank of Montana was chosen by the KCMT board to be our partner for creation and management of the endowment fund.
100% of the proceeds of the endowment fund will be used consistent with our ongoing mission, providing post-K-12 educational Vo-Tech and college scholarships for Montana's kids with seriously injured or killed parents.
Stockman Bank of Montana is a true Montana company that follows through with a partnership to any great endeavor. KCMT is thankful for it's partnership with Stockman and gives thanks to the donors and partners that will be providing funds for the account.
Please contact us if you know of a family in need or would like to partner with us in raising funds.