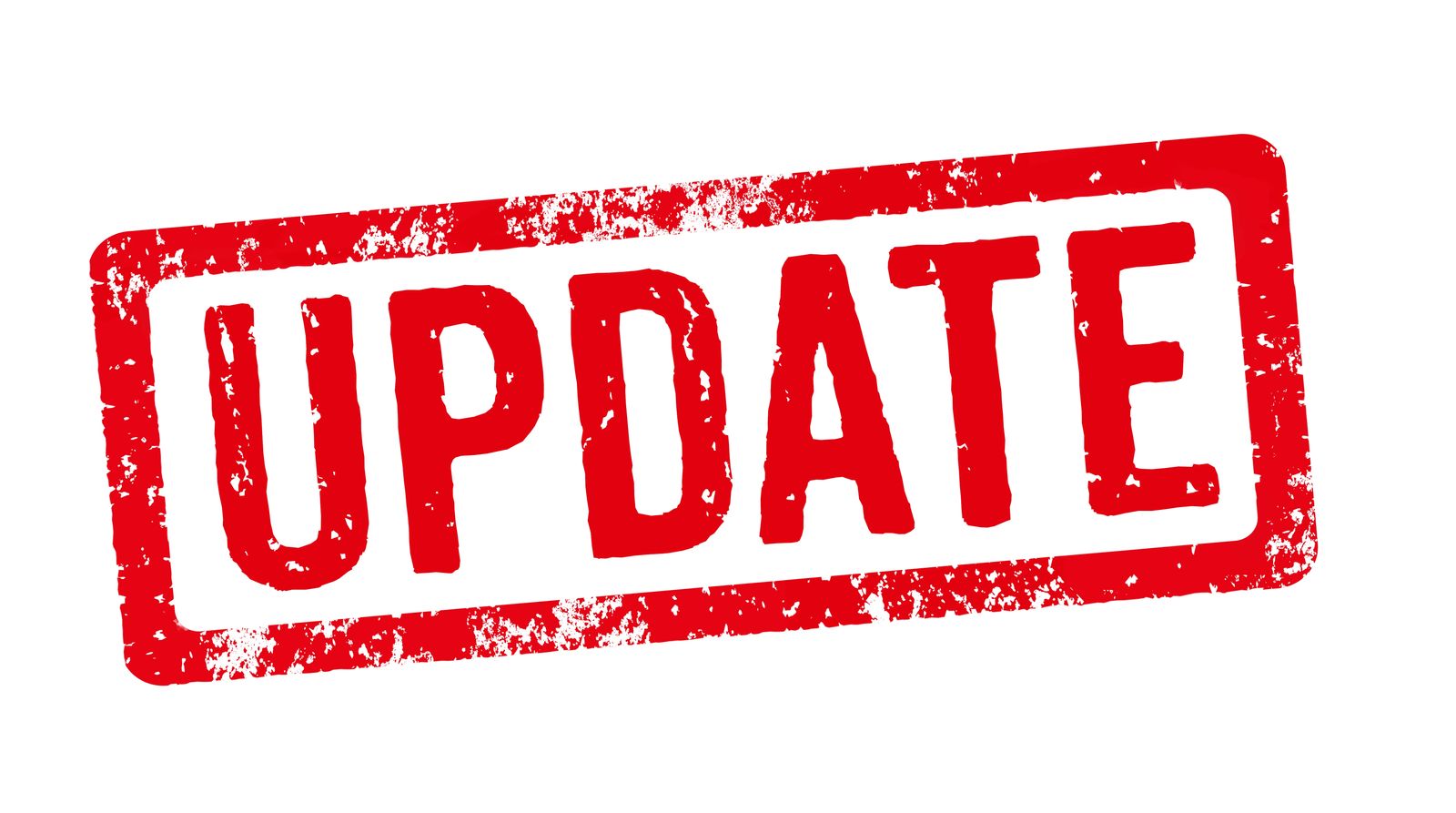 kids' chance of montana scholarship application has been updated for 2023
february 1, 2023
Kids' Chance of Montana President Leah Tietz announced today that the 2023 Scholarship Application and Renewal Application form revisions are complete and are now available on the Kids' Chance of Montana website.
Information about the scholarship application process and access to download the 2023 application can be found @
https://www.kidschanceofmontana.org/scholarships
Ms. Tietz, Director, MUS Workers' Compensation for the Office of Commissioner of Higher Education, said, "Big Thank You to Jessica Jones and Doug Roope (DLI) for getting everything in final form. The applications do still have to be signed and mailed or emailed. At this time they are not submittable directly through the website." We are working on the site and back end systems to hopefully allow a fully electronic exchange in the next year or so.
Please share as widely as possible with your communities! Thank you to our many individual and corporate supporters for providing the funding for us to help these children whose families have been devastated by workplace injuries and deaths.
The updated application looks like: