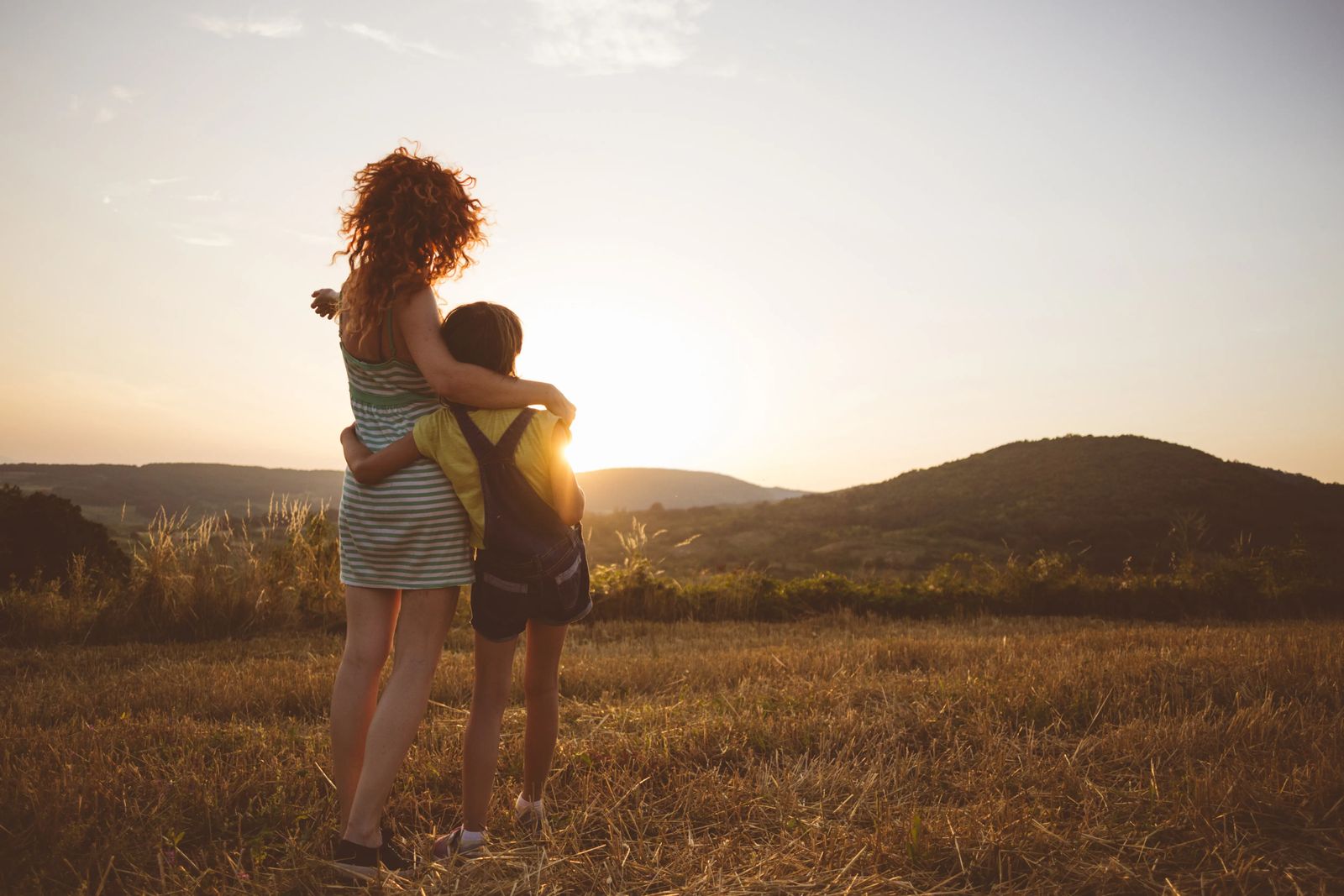 Workers Memorial day 2023
April 28, 2023
The nation first observed Workers Memorial Day in 1970. Since that time, despite much effort and many resources put forth for workplace safety, thousands have been killed in the course and scope of their employment.
The management and board of Kids' Chance of Montana are proud to join with other organizations to highlight Workers Memorial Day 2023.
Kids' Chance of Montana was formed and is here to provide educational support to the children of those workers unfortunately severely injured or killed in workplace incidents. For these children, we urge you to consider donating to the KCMT scholarship fund. All monies donated on line and by check are directed back to our students.
Here is a link to an article on WorkCompWire.com with more information about Workers Memorial Day. Click here for the article...